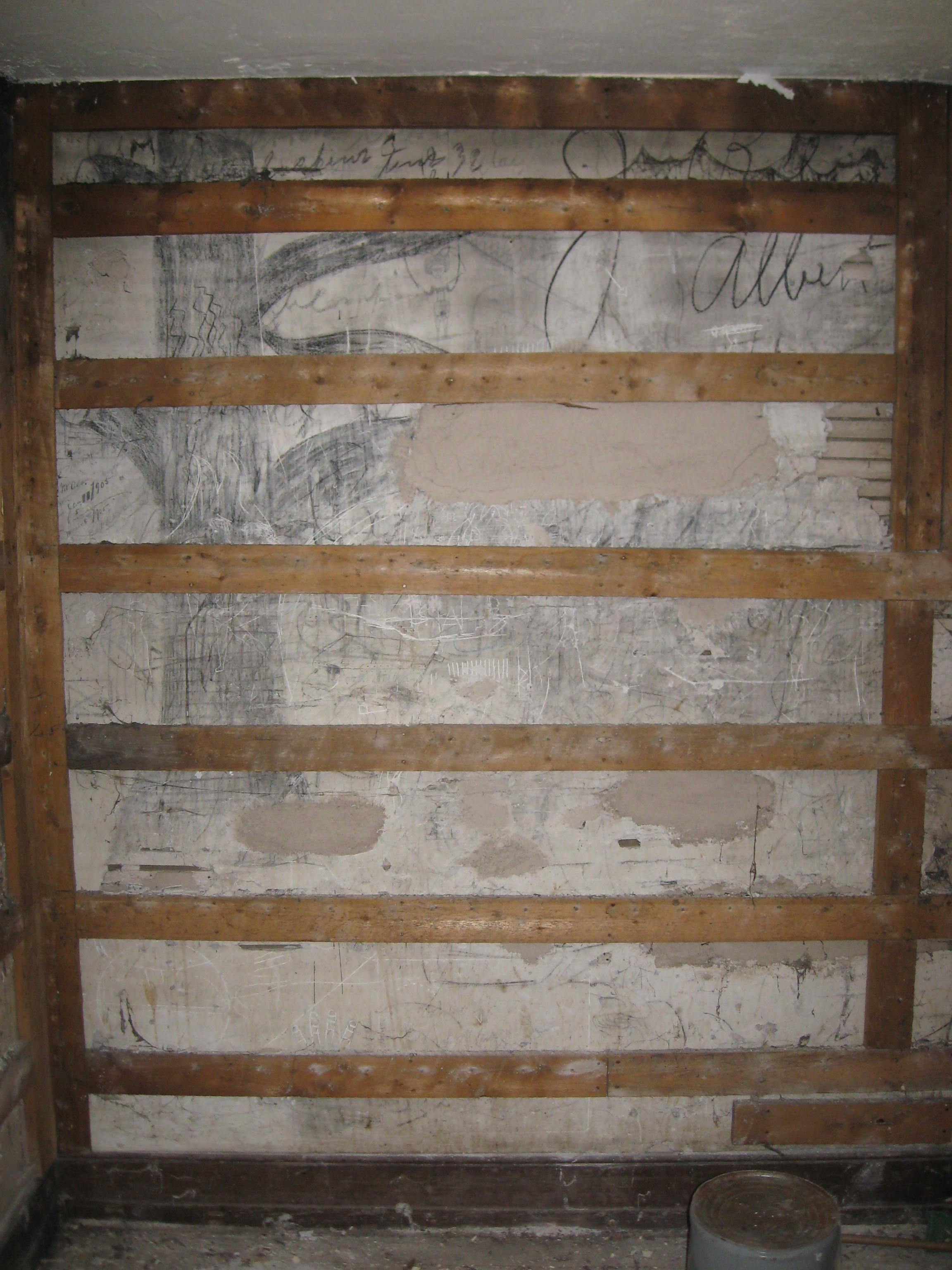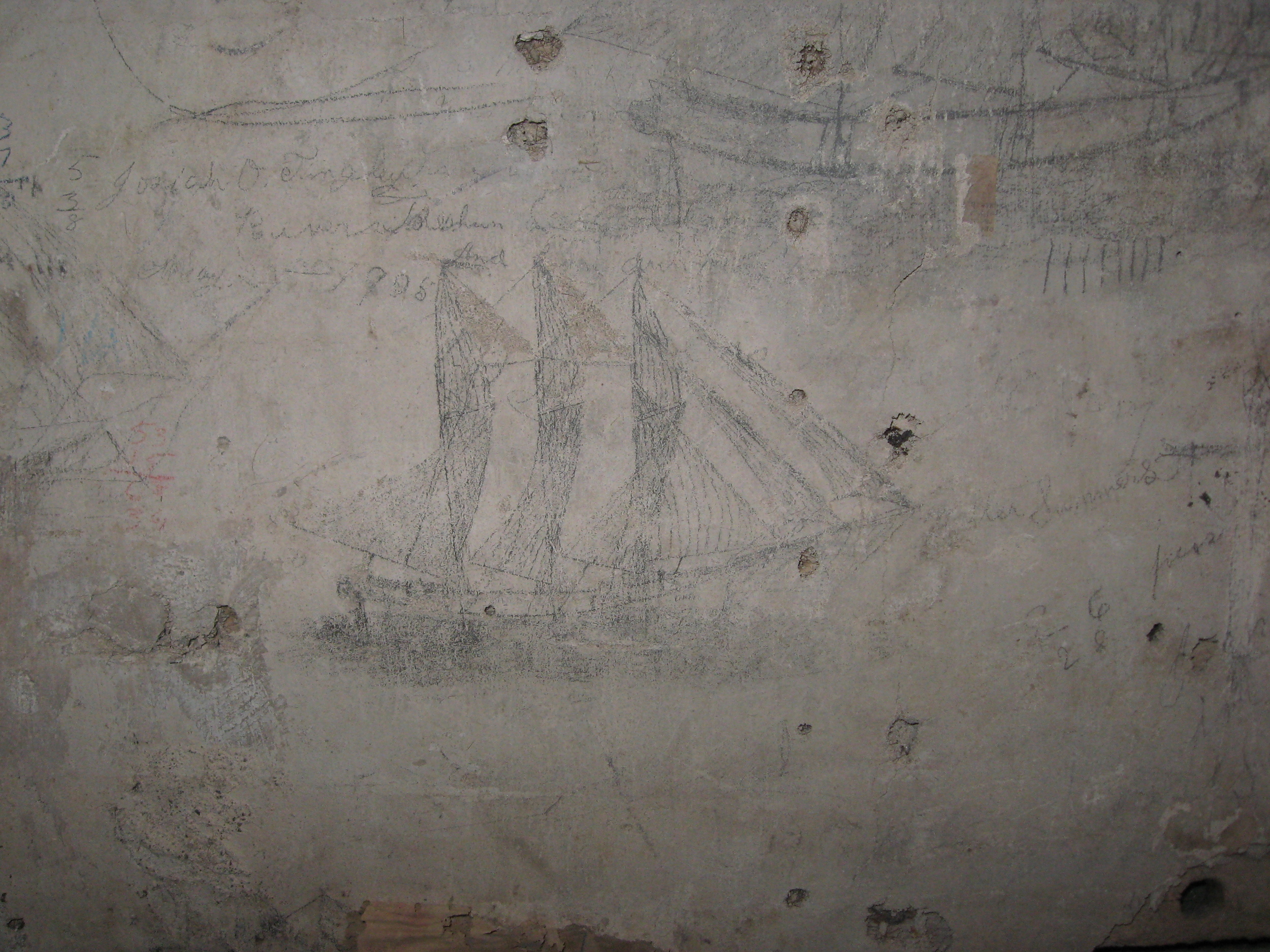 An exclusive look into the inner workings of the Albert County Museum:
Discover the People of the Tides with the Curator of the Museum
Hear the firsthand account of uncovering the 150 year old gaol cell graffiti
Learn unique and bizarre stories behind some of the artefacts
Have exclusive access to the basement of the County Gaol,
the Court House Evidence Storage and the Museum Artefact Storage
Have a rare look at the functioning of the Wheelwright Shop
$20 per person (tours are a minimum of two hours)
Must be booked in advance by calling the Museum.
'The Turn of the Century' Rope Making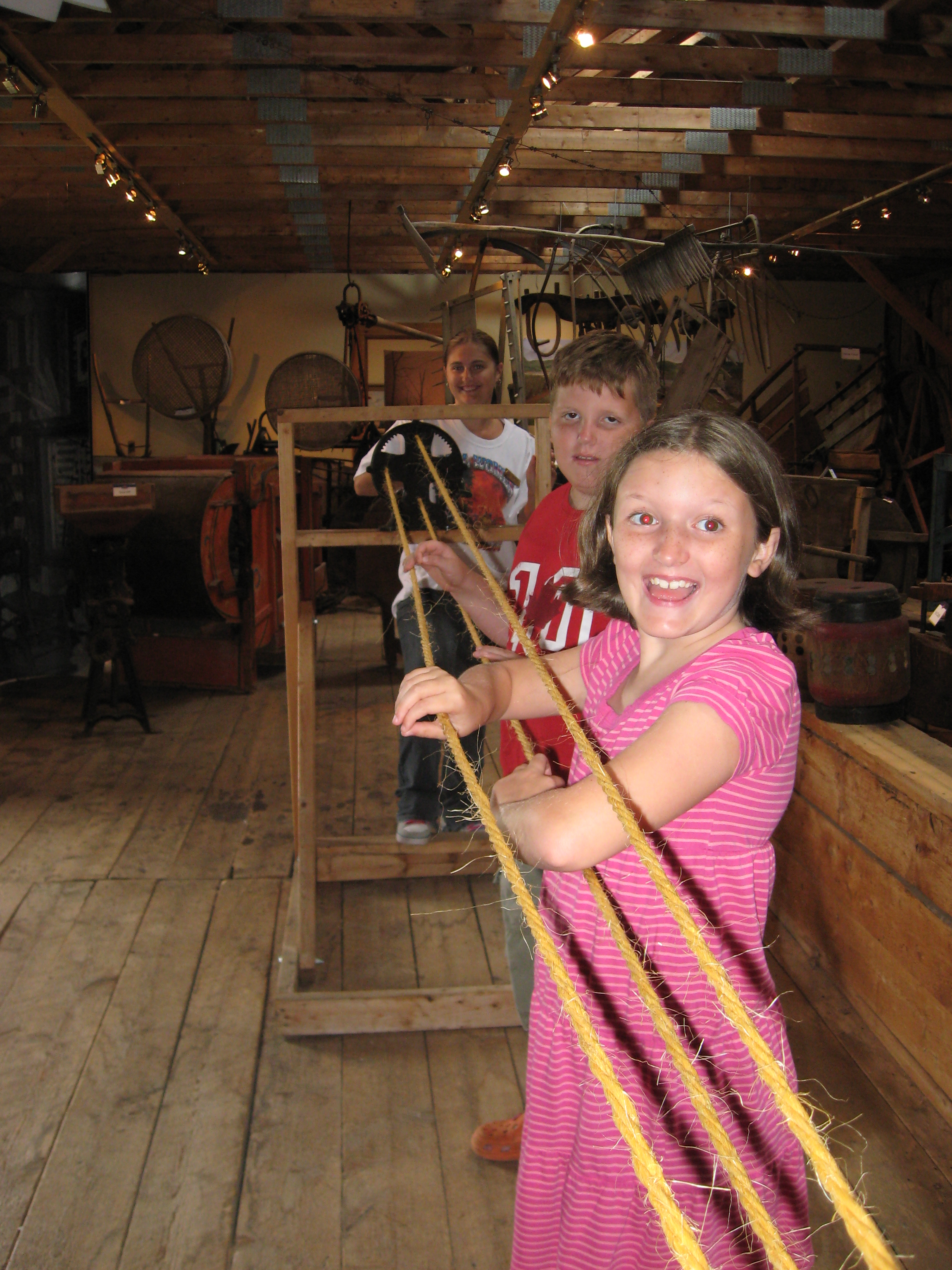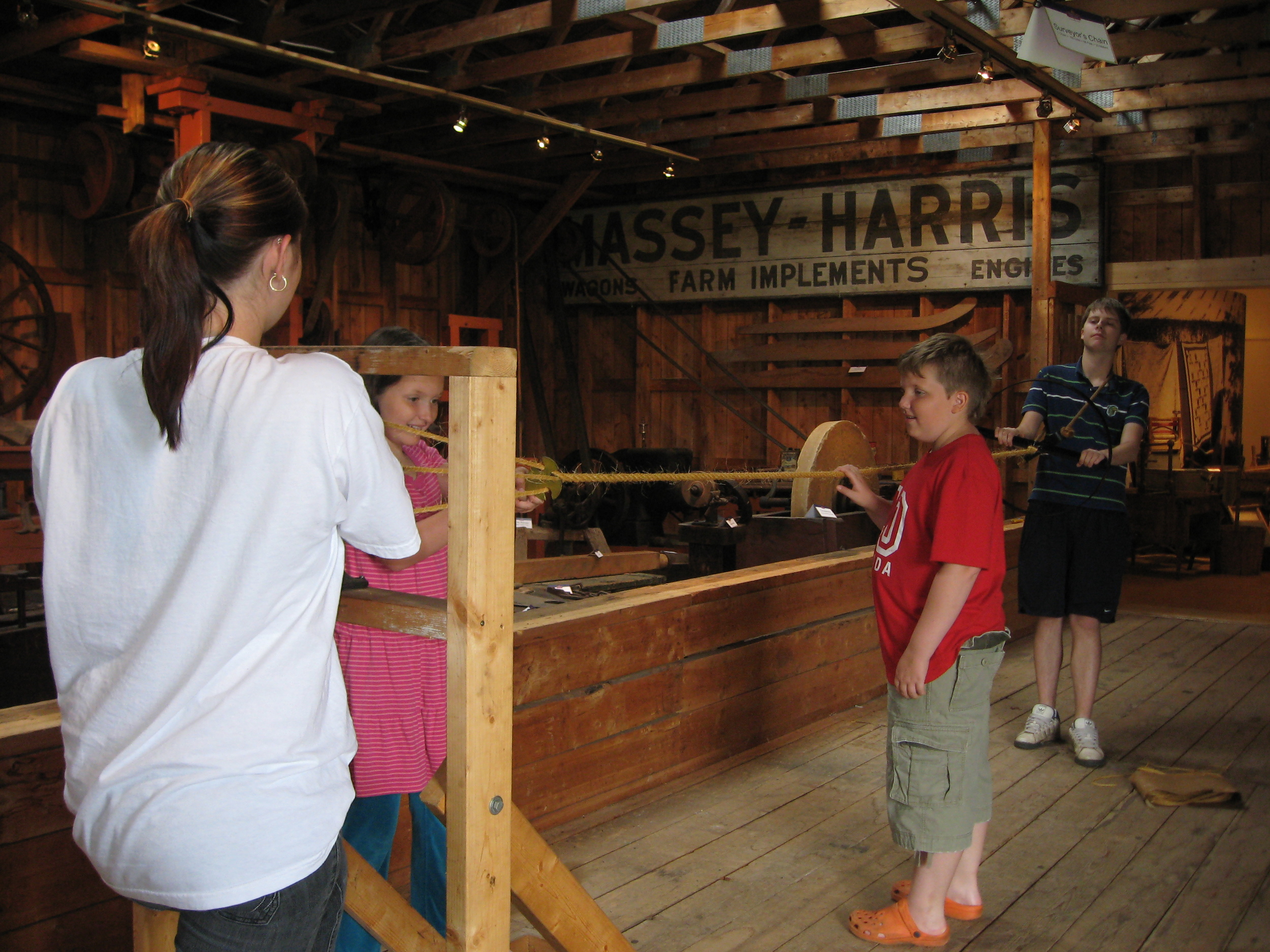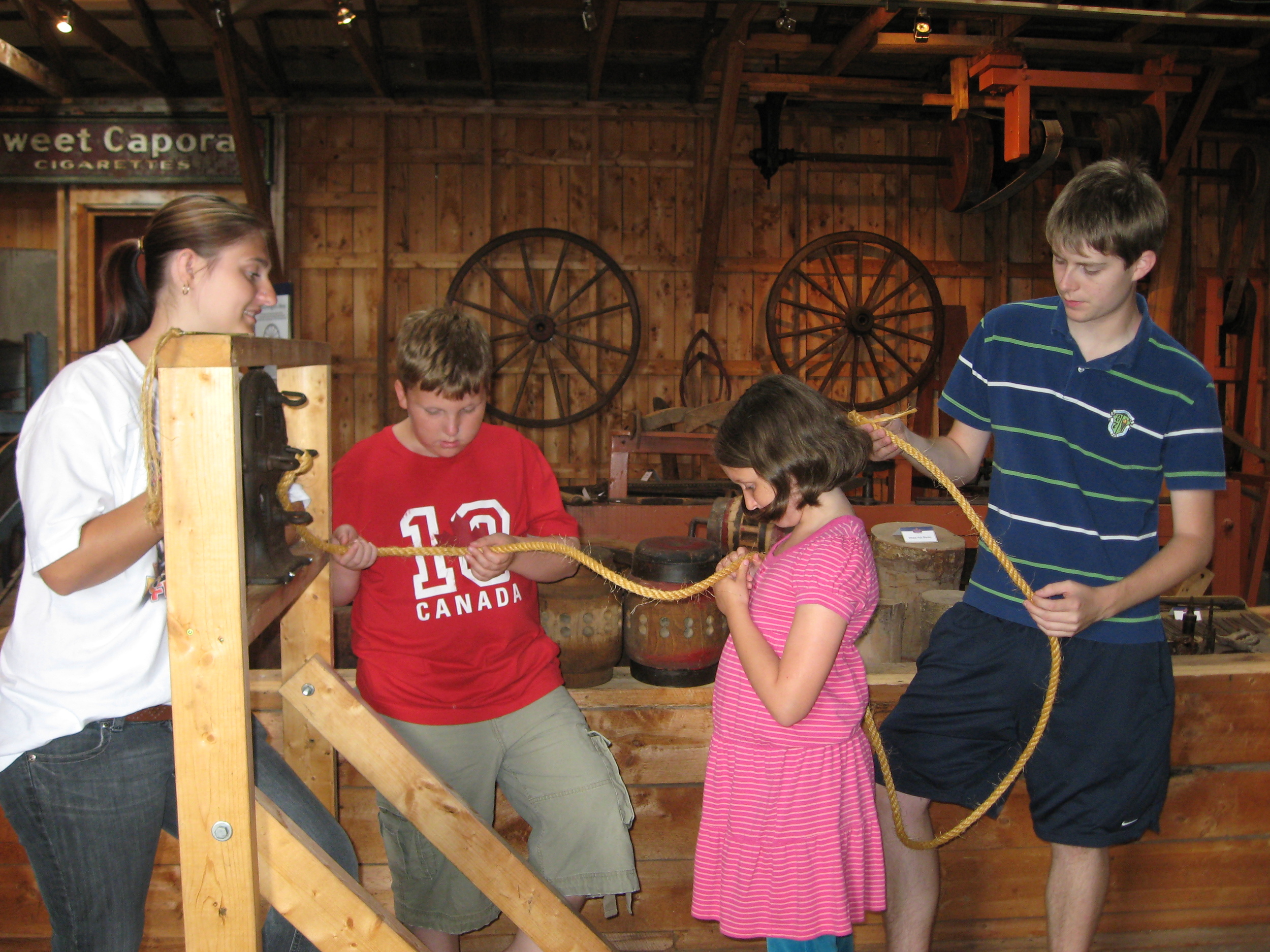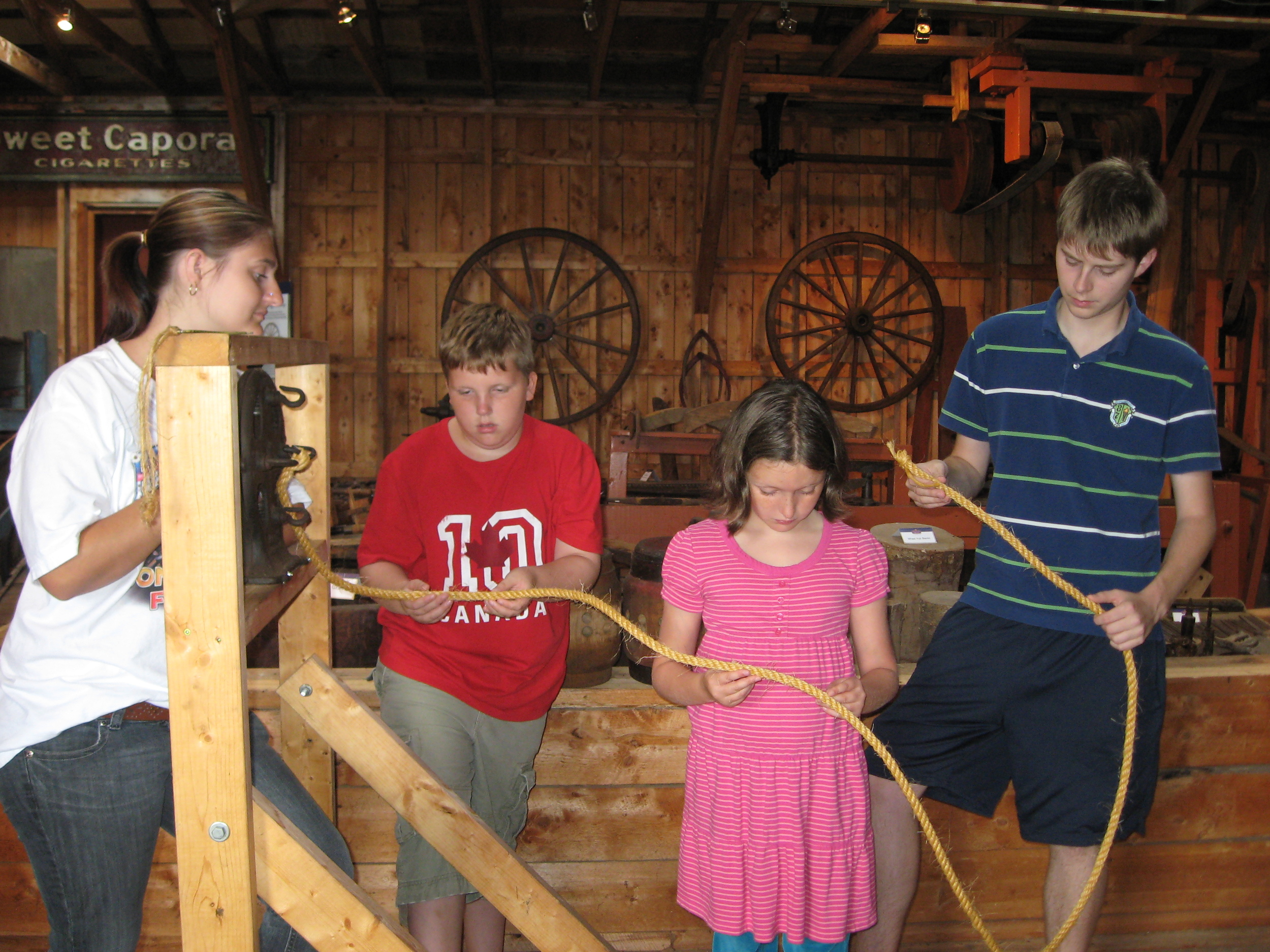 Try your hand at making rope the way it was done 100 years ago. This is a small group/family experience that you will never forget. You will be guided through the process of making a length of rope (about 10' long) that you get to take home with you.
The cost is just $10 per length of rope made. (Admission to the Museum is not required.)
This experience can be pre-booked by calling the Museum. One day notice is preferred.